Our redesigned kitchen studio in Watlingtion will reopen early 2019. We're making some structural and interior design updates.
Business as usual u

ntil then. You can reach us at our concession at Toad Hall garden centre in Henley. We'll be sharing updates on our instagram.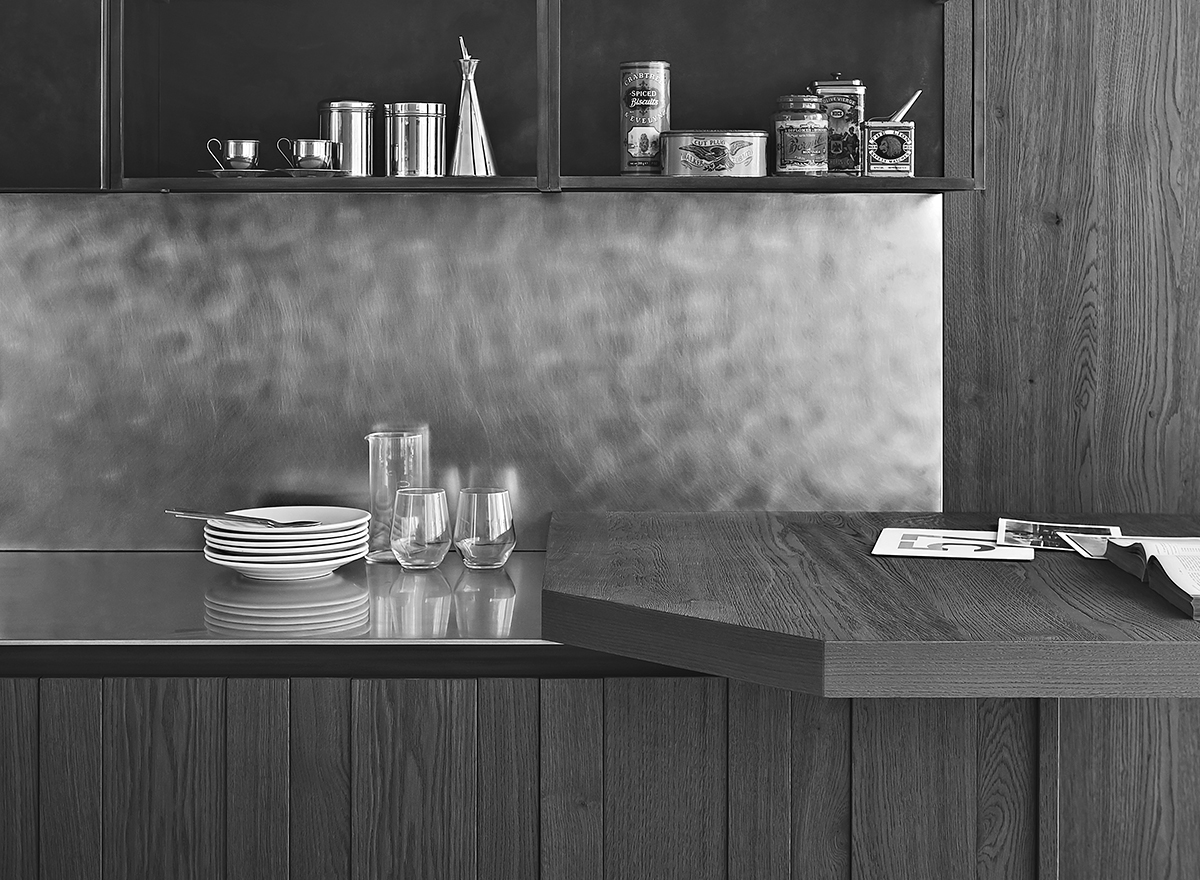 Henley
Toad Hall Garden Centre
Marlow Rd, Fawley,
Henley-on-Thames, RG9 3AG, UK
Concession traditional kitchen showroom, located in the Toad Hall garden centre.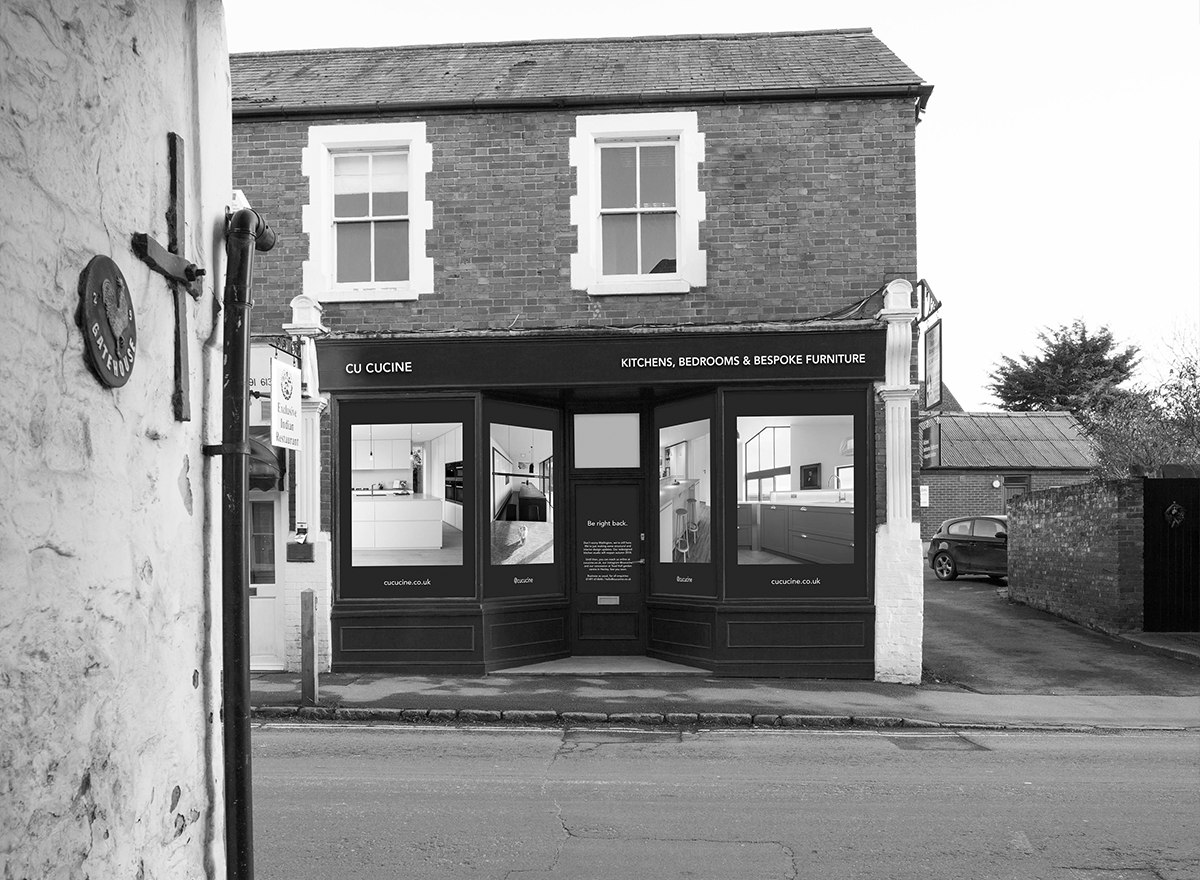 Watlington (Reopening 2019)
36 Couching Street,
Watlington, OX49 5QQ,
Oxfordshire, UK
To ensure a more personal service, our showroom is by appointment only.